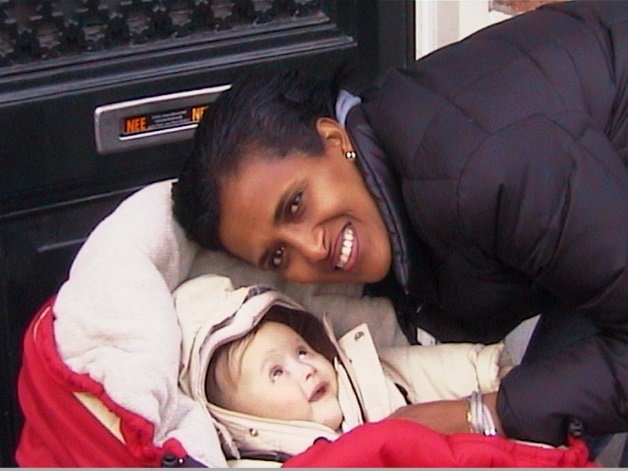 Friday 12 September 2003, we found out he has Down Syndrome, just few minutes after his birth, and the very next day we had a blood test to confirm.
He changed everything.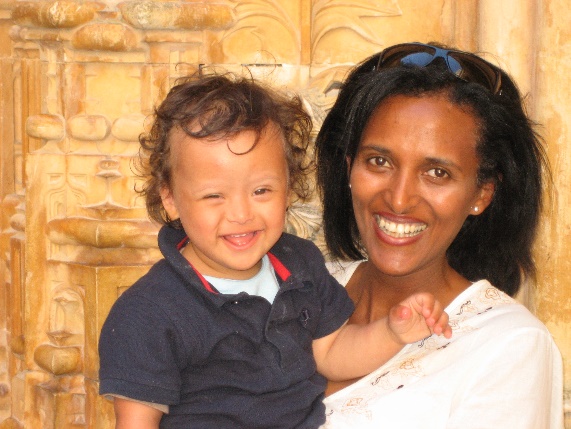 For the first time, I came face to face with the realization of how much I am going to be needed, Coen is going to need me, to need my patience, my creativity, my persistence, my advocacy and my unconditional love. No time to wallow in self-pity, it was time to move forward, time to gather my strength and get busy,– being a mom.
In April 2006, my sweet daughter Louise was born, and unfortunately 2.5 years later, in 2009 my journey as a single mom started, as do 70% of mothers with special needs children.
We are very fortunate to live in The Netherlands where we have very good medical and social environment, an excellent school system where children with special needs can thrive.
Being born in Asmara and having lived in Addis Ababa, Ethiopia as a child, I moved with my family to the Netherlands at a young age. I always wondered as a single mom with a son with Down Syndrome…how mothers, in Eritrea or Ethiopia especially single mothers with special needs children are dealing with everyday life. As the years passed, I became more curious and travelled to Addis Ababa, to meet some mothers who have children with Down Syndrome or other disabilities.
And that's just the start of it…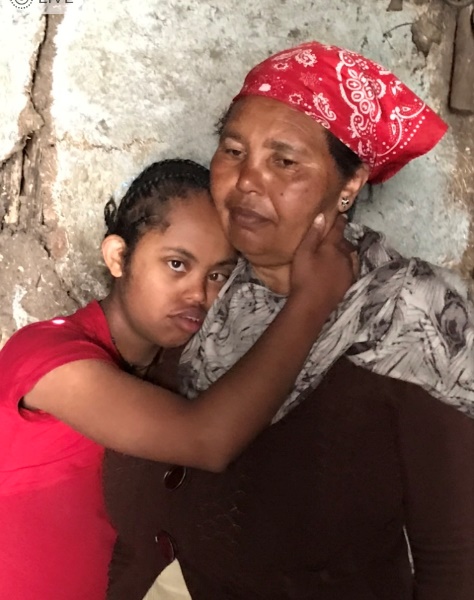 I became more and more motivated to start an organization, that will support these mothers who traditionally in many parts of Ethiopia are seen to be cursed and generally shunned by the community, and therefore many choose to keep their children with special needs hidden from society thereby avoiding the stigma.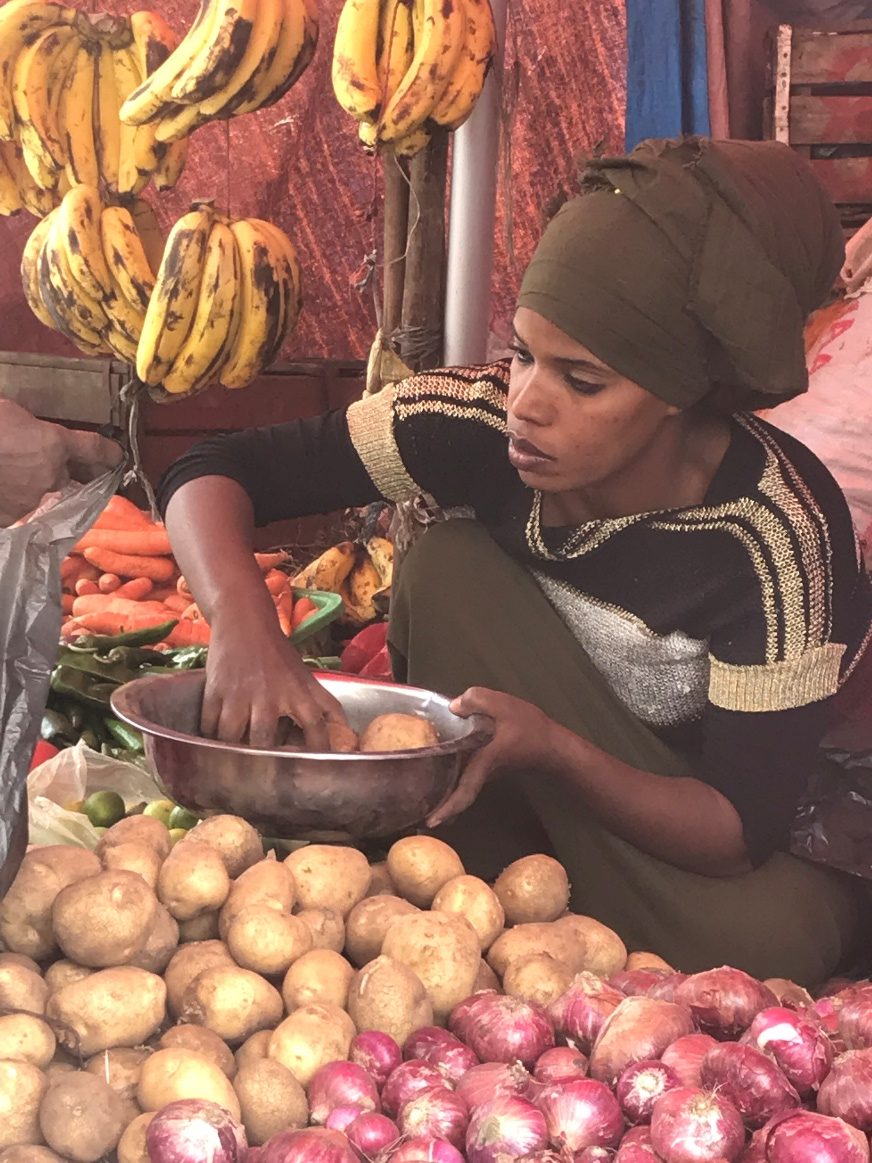 After my visit to Addis Ababa, with one step at a time, I started together with my daughter Louise, the Inclusion Warrior web shop, where we will be selling handmade products from Eritrea and/or Ethiopia. We will donate 20% of the sales, to low income mothers with special needs children, and support equally mothers who have earned an education but are limited to reach their full potential. We will help them with medical bills, we will support the mothers to finance proper daycare for their children with special needs. We will support them navigate life's moments.
Through the mothers, we will be elevating the quality of life for the children with intellectual disabilities, one family at a time.
Our guiding principle is to provide opportunity, not charity!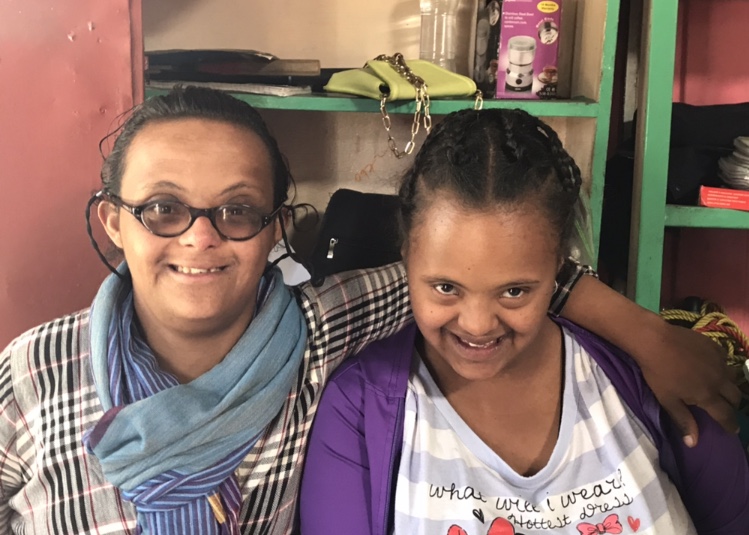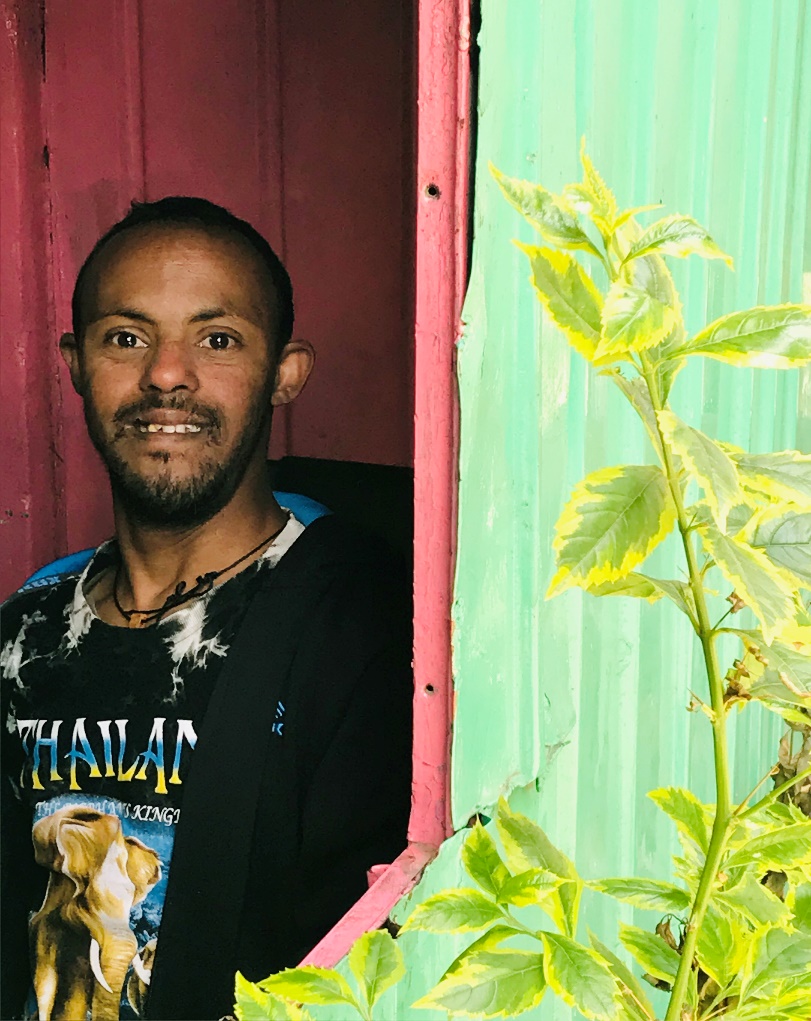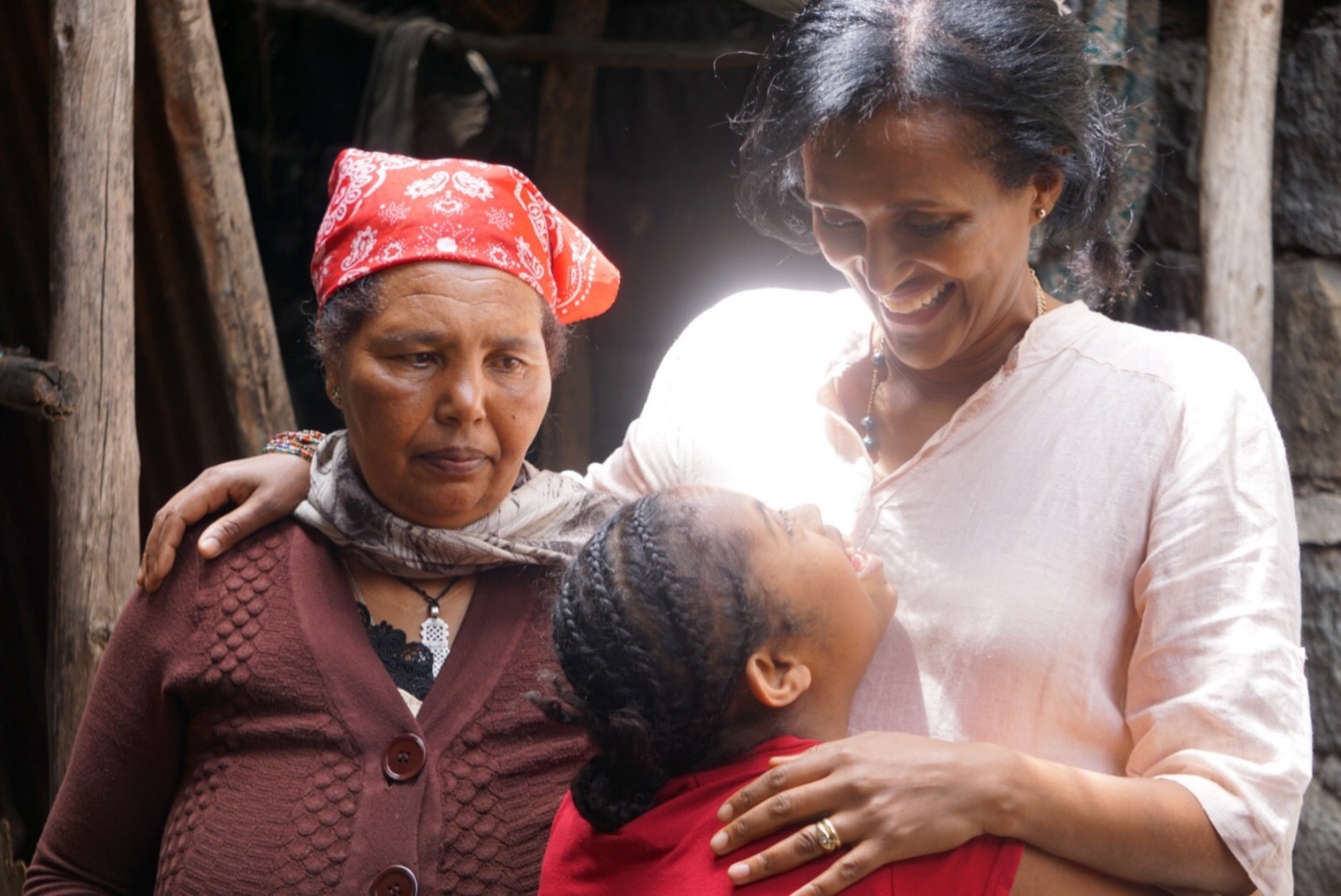 We believe that making a difference – even on a small scale – helps and makes everyone's lives better.
We invest 20% of our profits from sales to empower women, especially those who are marginalized because of their family circumstances. We have a big hart towards mothers who have a child with special needs.